Book your event at Cypress Lakes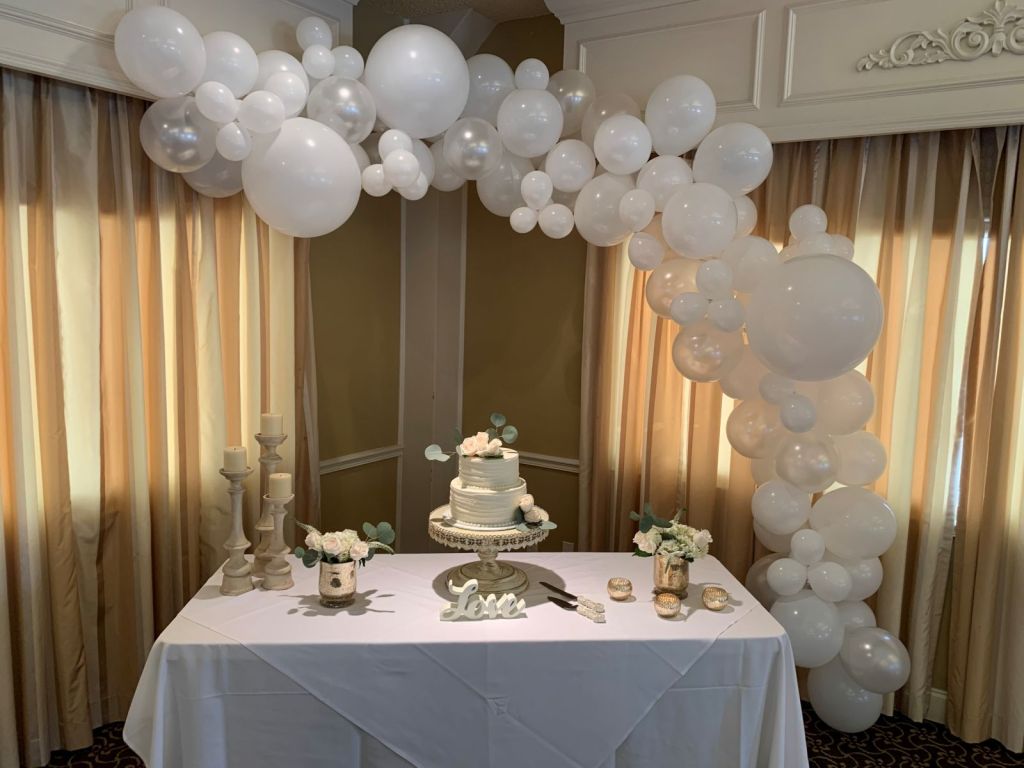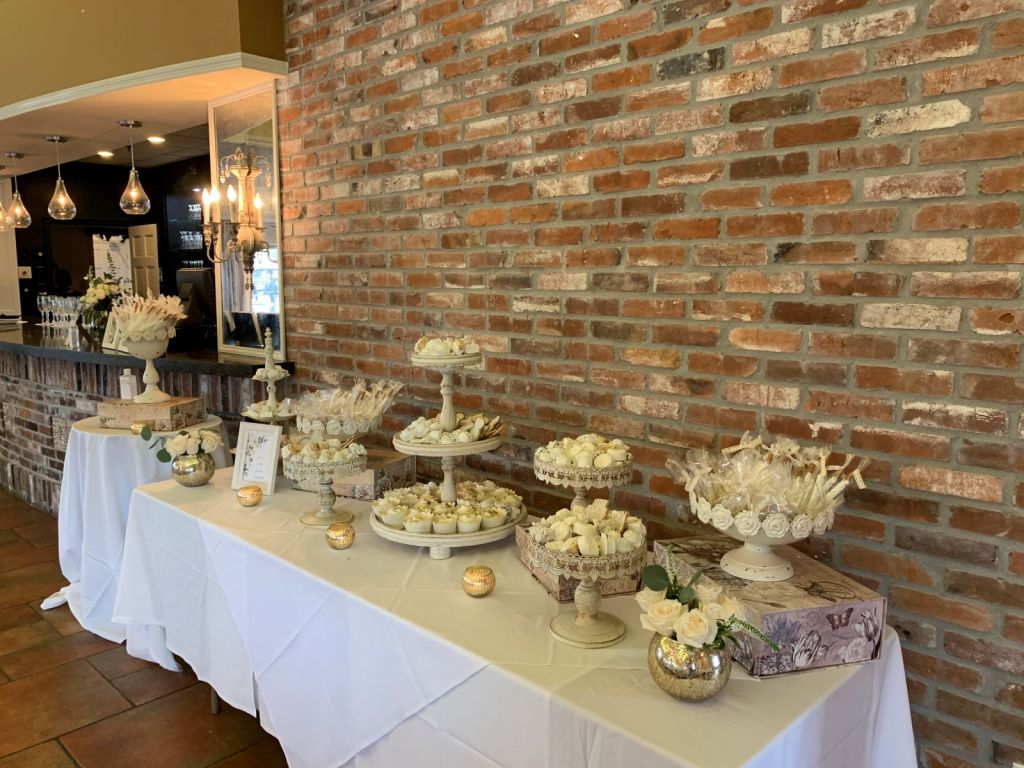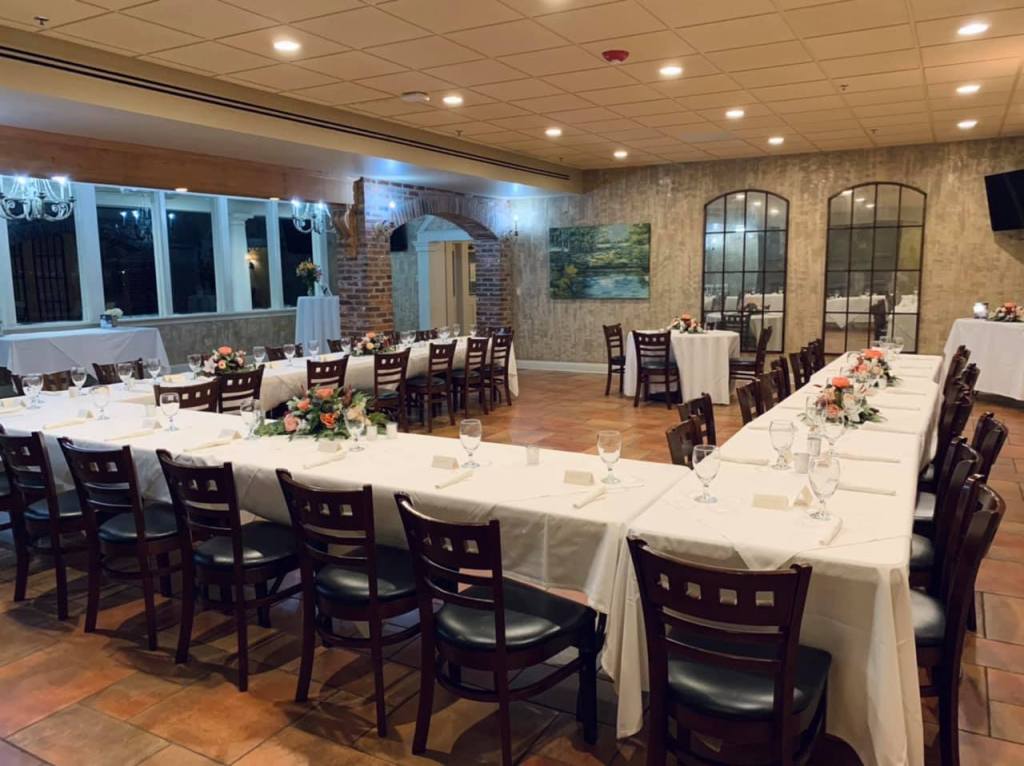 Cypress Lakes Country Club offers 2 beautiful spaces that are perfect for your next event.
We can host up to 150 of your closest friends.
We are located in the rural outskirts of New Orleans, Louisiana. Built as a full service country club nestled back in a beautifully quiet and historic neighborhood in the River Parish area. Three years ago, we did a complete restoration and remodeling of our facility creating an elegant and sophisticated venue. Surrounded by majestic cypress trees and our manicured golf course, every room comes with a breathtaking view. We can't forget our olympic sized pool and patio area, perfect for poolside ceremonies or fun cocktail parties.
Whether it is your grandmother's birthday, your best friend's baby shower, or your daughter's wedding, Cypress Lakes Country Club is the place you want to be.
Please send an email to cypresslakesevents@gmail.com for all non-golf related events!